CLICK HERE FOR THE BLAZEPOD APP USER MANUAL DOWNLOAD
Official Australian BLAZEPOD distributors supplying

ONLY

original Blazepod kits, accessories, and bundles

.
We guarantee same or next day shipping from our offices in Queensland.
​
Add variety and motivation to training, rehab or fitness regimes, with hundreds of drills and variations, controlled by your iOS/Android device.
​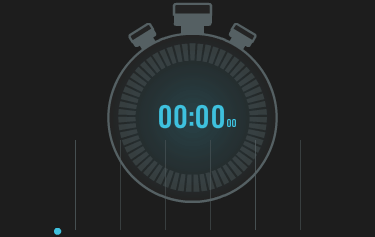 IF YOU ARE AN NDIS RECIPIENT / EDUCATIONAL / PUBLIC ENTITY & NEED A QUOTE/INVOICE THEN PLEASE GET IN TOUCH. AS AN AUSTRALIAN LTD COMPANY WE QUICKLY AND EFFICIENTLY PROVIDE ALL THE NECESSARY QUOTES/INVOICES.

PLEASE NOTE: GST is added at checkout, not hidden in your price. We prepay all GST to the Australian Gov't and are required to add it to all sales. YOU HAVE THE ASSURANCE OF KNOWING WE ARE AUTHORISED DISTRIBUTORS & WILL NOT BE BEATEN ON PRICE IN AUSTRALIA!
​
Bulk purchase means you benefit from reduced shipping, no customs & import taxes, and without the volatility of $US exchange rates on credit cards! Please consider this when deciding on your purchase. We know you have a choice when deciding on your purchase.
Blazepods are a worldwide phenomenon, so be aware of Amazon and E-Bay drop shippers claiming to be Australian based!
As you would expect of an official supplier, Addo Animus also provides a back to base replacement/repair service.
If you have any questions regarding exchange rates, postage costs import or any other aspect of your purchase please contact us.
THE BLAZEPOD APP
Simply download the user-friendly Blazepod App from the App Store or Play Store and install to your personal mobile device, then easily connect and control multiple Pods at once using Bluetooth Low Energy (BLE) technology.
Choose from predefined activities or create your own, from one of our many light logics. Track yours or your clients' performance down to the millisecond. The smart device you use may determine the maximum number of Pod connections.
Check out some amazing workout options
HERE
If you are not satisfied with your Blazepods